Reading Spirals in Time: The Secret Life and Curious Afterlife of Seashells (Bloomsbury Sigma)
 will leave you with an appreciation for our little mollusk (spelled mollusc in Britain) friends that that extends beyond the aesthetic diversity of their shells or the culinary pleasure they provide. In fact, this book will highlight just how successful these animals have been in adapting to different environments throughout geologic time.
Mollusks include squid, octopus, snails, oysters, mussels, clams, etc.
In this book we learn about current research that is helping to define how shells are formed and how complex patterns emerge from possibly very simple chemical instructions. It helps that the author is a marine biologist and can clearly weave the science into these interesting topics.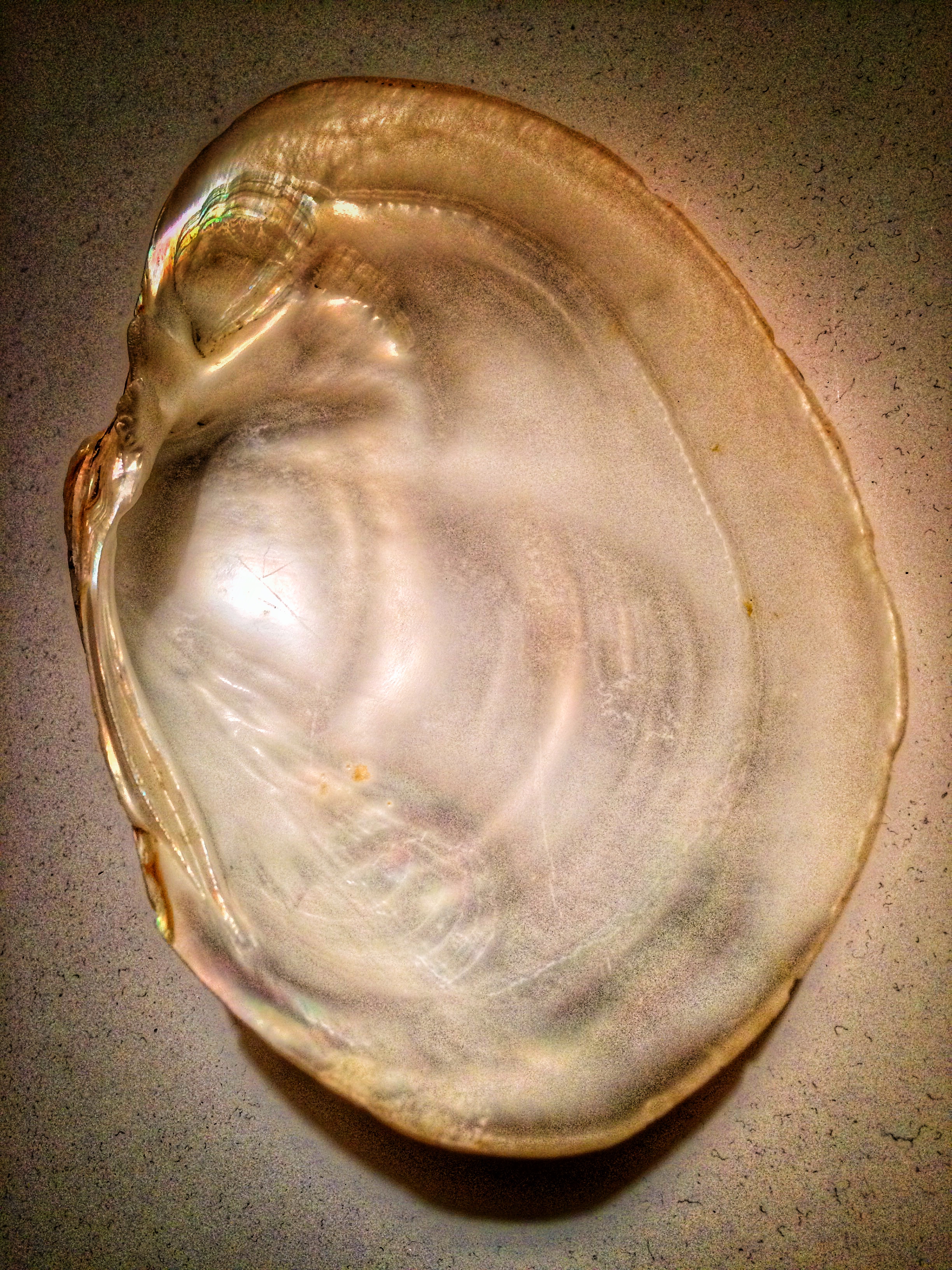 We also discover curiosities such as how the weapons of war used by cone snails contain venom that may be one of the most deadly neurotoxins on the planet.
In addition to their biological intricacies, the author takes the reader on a historical journey about how cowry shells have been used not only as jewelry but as a currency for trade, particularly the slave trade.
Spirals of Time illustrates how eccentric collectors have roamed the world in search of exotic shells and have built collections that are essential to the study of mollusks.
What is perhaps most remarkable about the mollusks is just how readily these creatures adapt to their changing environments, whether they had to modify the direction in which their shell spirals to the shapes and patterns of their shells that help to ward off predators. The permutations seem infinite. Perhaps their greatest evolutionary conquest is how they exist both in the marine environment as well as on land.
This book holds a gripping story that was hard to put down.