Three Cloaking Technologies Found in Fish
The variety of fish is a testament to the creative ways in which they have adapted to their environment.
Some of the main things that affect living organisms include the quantity of light, temperature, salinity, pressure, and viscosity. Each is present in different amounts in different places around the world.
While dealing with these environmental factors, marine organisms have to eat, hunt or hide and this is where nature's creativity never ceases to amaze.
Designs that allow fish to adapt to their environment include camouflage, mimicry, poison, body shape, fin shape, echolocation, teeth, speed, gas bladders, hearing, seeing, pressure sensing, bioluminescence, flying, and inky secretions among others.
Perhaps one of the more mysterious adaptations that organisms have fine tuned is cloaking, the ultimate diversion of invisibility.
Cloaking with Reflectivity
A number of fish have capitalized on the silvery reflectivity of their scales to conceal themselves from predators.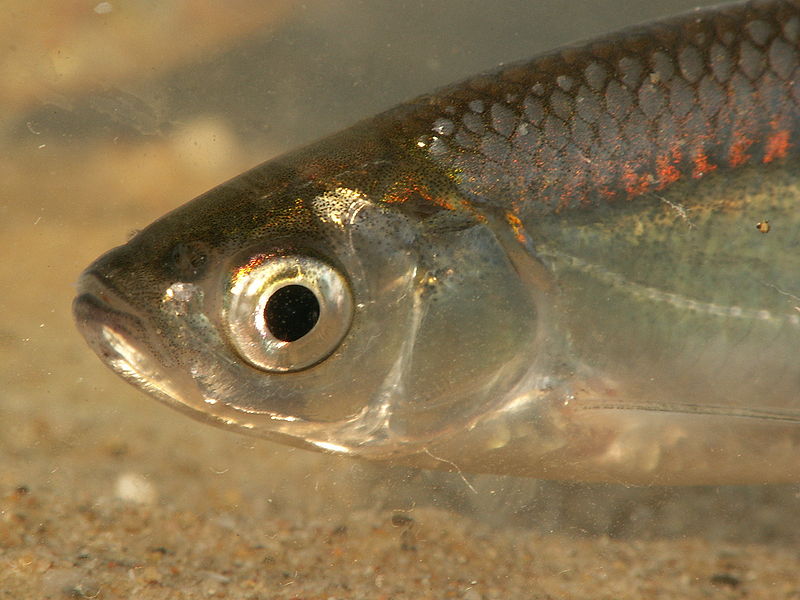 Silvery fish like sardines and herring have multiple layers of two kinds of guanine crystals in their scales, each with different optical properties of reflectivity.
The arrangement of these crystals helps fish maintain their reflectivity when viewed from any angle and match the light environment in any part of the ocean.
Much ado about Guanine.
Guanine is one of the four main amino acids found in DNA and has been found in some varieties of meteorites leading researchers to speculate that the building blocks of life may have formed in space.
Closer to home, crystalline guanine is used as an additive in shampoos to give it a pearly luster. Other applications include cosmetics, metallic paints and plastics. It is also found in the droppings of birds. Not surprising, the Spanish word "guano" meaning dung is derived from guanine.
Counter-illumination Camouflage
Bioluminescent twinkling on the underside of fish is another cloaking device to fool unsuspecting prey as well as predators. Although the deep ocean floor can appear to be barely inhabited, in the dark murky depths of the ocean bioluminescent organisms come to life. The water column is filled with an abundance of life that emits light in some form or another. Plankton and bioluminescent bacteria are probably the most common organisms, and some varieties almost appear to twinkle as they drift about in the ocean currents.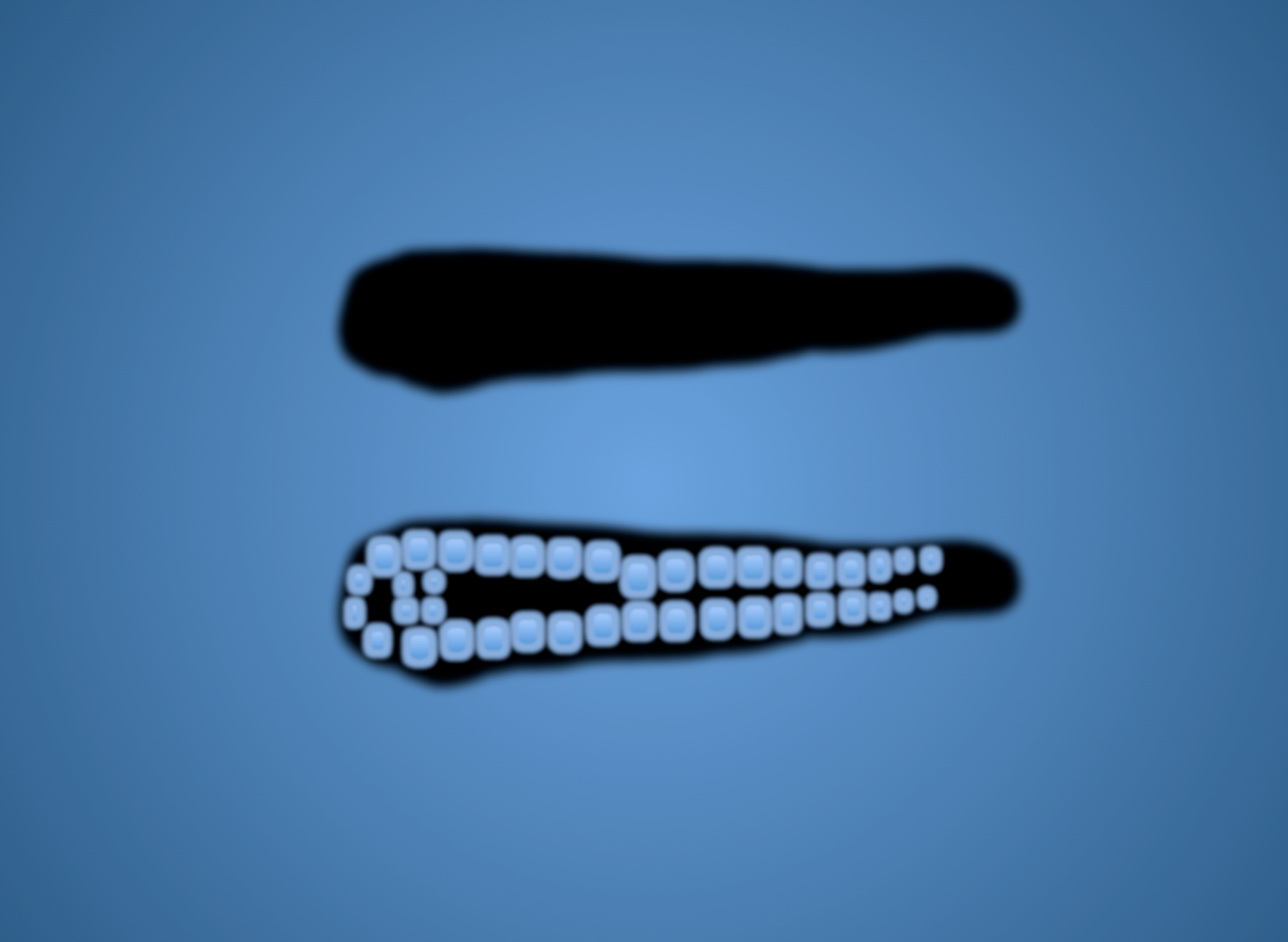 A clever product of disguise is how some larger fish like the hatchetfish are able to glow from below to mimic the ambient light creating the illusion of invisibility as they swim over unsuspecting prey (or predators) on the ocean floor. This form of cloaking is also called counter-illumination camouflage where bacteria living on the hatchetfish's underbelly provide the bioluminescent glow. This bioluminescence is also found in firefly squid. Some species of squid can control the amount of light emitted through their own built-in photoreceptors called photophores.
Active Color Change
Changing color is a form of camouflage that is most familiar to many of us. On the surface, chameleons come to mind. Underwater, the ability for some varieties of octopus to rapidly camouflage to their environment is also well established.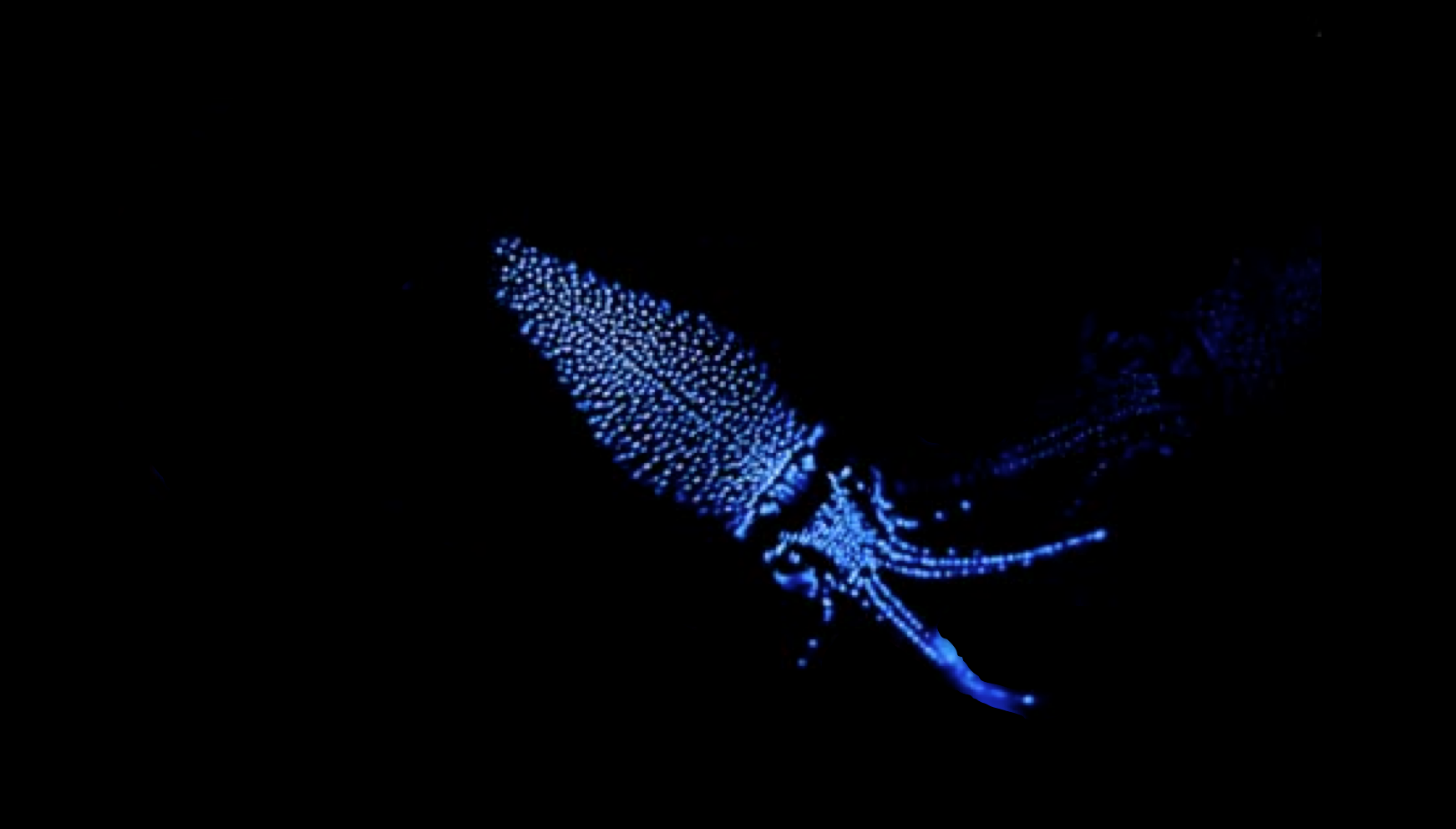 At a cellular level, chromatophores are groups of cells containing a pigment that give the octopus skin its color. These cells also reflect light differently, depending upon changes in pressure, temperature, mood and stress. This color change is almost instantaneous.
Flounder are known to exhibit this form of camouflage when blending in to the sandy ocean floor. Squid are also able to change color. Perhaps the best adaptation is by octopus that cannot only change color but can also mimic the texture of its background to turn completely invisible to its enemy.
Now you see me. Now you don't." Title of a 1975 film by Jim Frazier and Densey Clyne (naturalist).